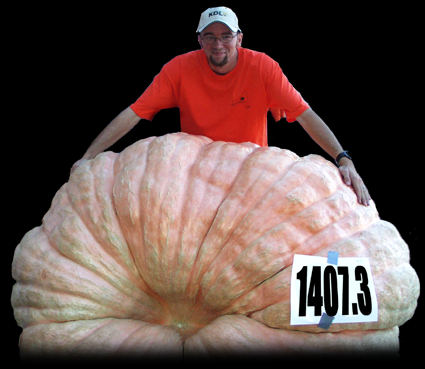 Where do you get one's so big?

In 2000 a chance adventure took me to Alleghany, New York to discover the Walk of Terror! I met Andy Wolf and thus began a long friendship and a legacy of incredible Grumpkins grown by the dedicated people of the NYSGPGA. Without the months of love and care the growers put in to raising these giant pumpkins. I would not have the Grumpkins to find inside.

My special thanks to these guys and there amazing achievements. Visit their site at:

Back to the F.A.Q.

Home

About Me

Gallery of Grumpkins

Appearances

F.A.Q.

Links

Contact me



Grumpkins© 2006 Images and text contained in this site are the property of Patrick Moser.
Reproduction without permission is strictly prohibited.